Sustainability
Caring Labor Rights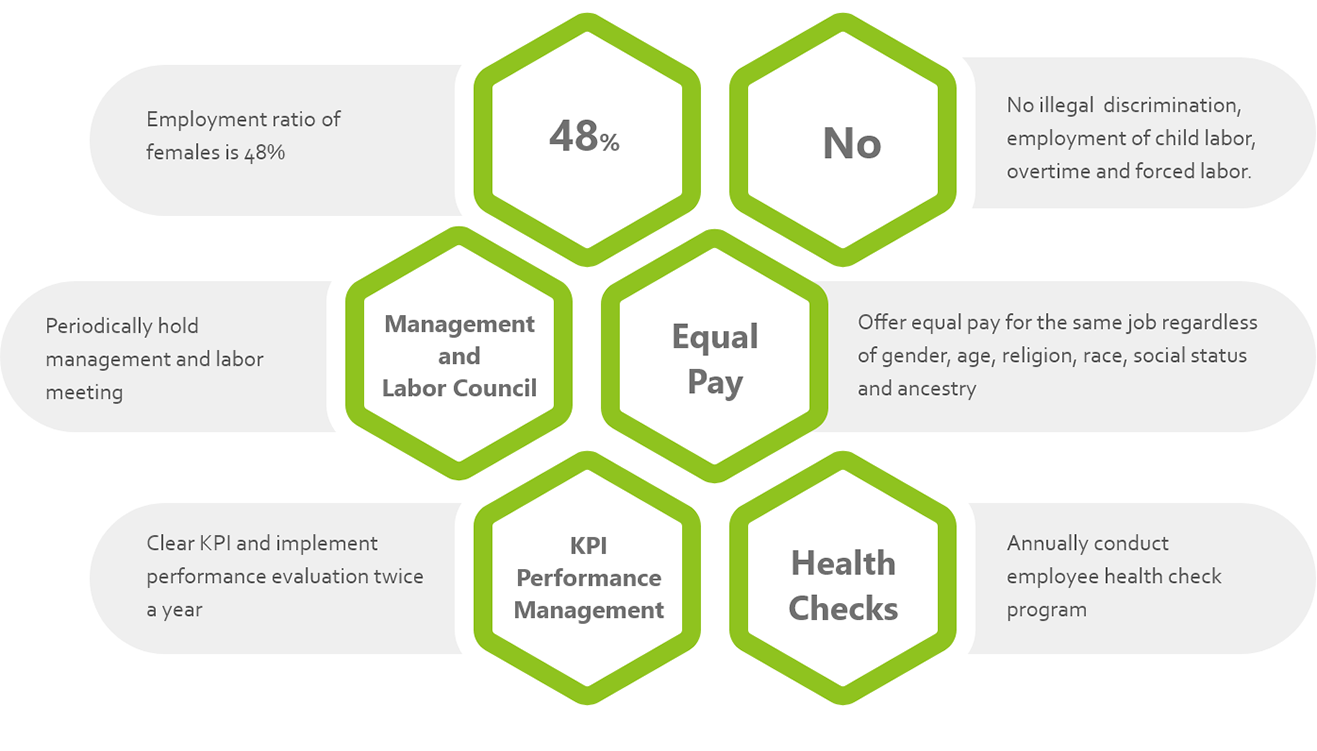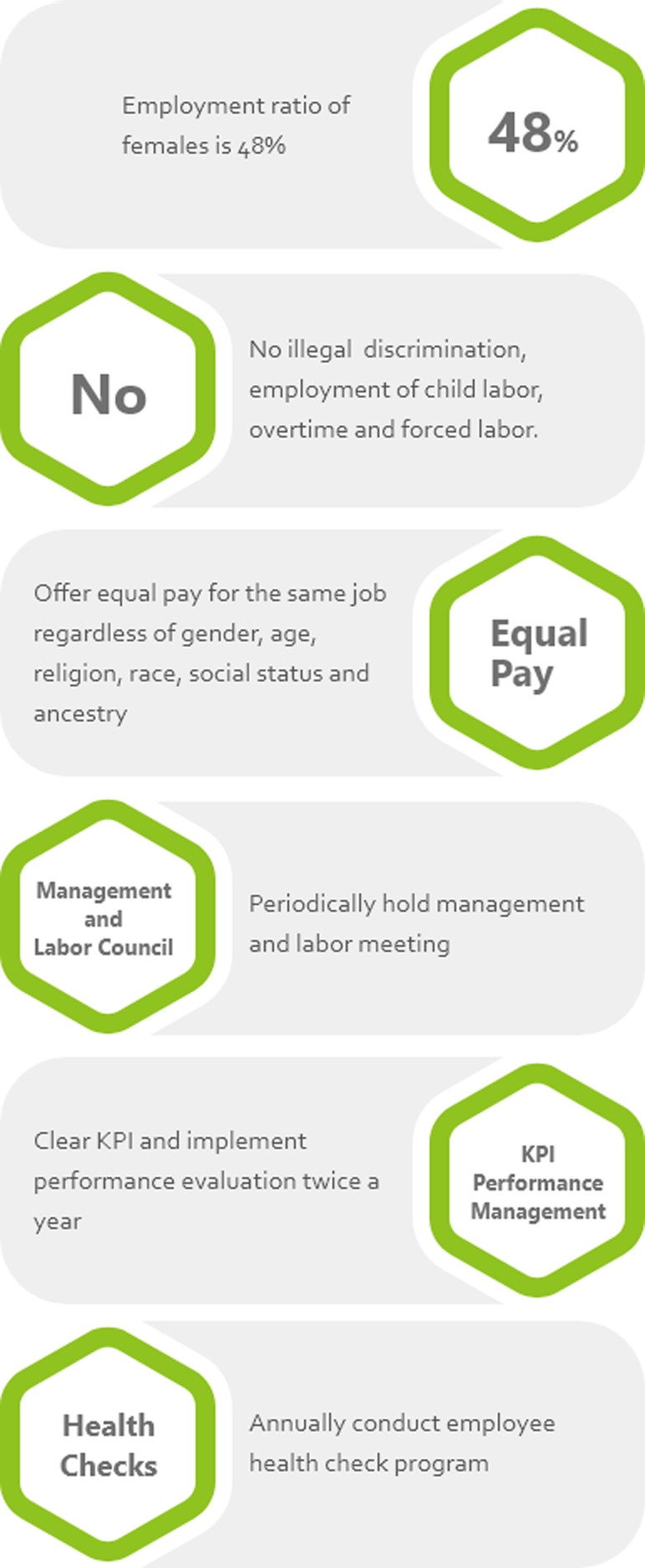 Employees play a crucial role in organizational development. We need to find eligible talents and plan and design appropriate talent development programs for employees to growth with us. Talents are our most valued asset as well as the foundation of CORUM's R&D and customer service. We respect the needs of individuals and care the harmony between family and career.
We actively promote the health and well-being of our employees, not only to create a healthy and happy workplace but also to conduct an employee health screening program, which aims to give individuals a general overview of their health status and help to detect disease or risk factors early. Workplace health checks might spur a person on to take action to protect their long-term health.
In addition, we offer equal pay for the same job regardless of gender, offer opportunities for participating in the decision-making and leadership of all levels, and implement campus recruitment as well as industry-academic partnership to promote sustained, inclusive and sustainable economic growth.

Our production plant located in Chiayi successfully passed ISO 45001 audit, acquiring certification for Occupational Health and Safety Management Systems. The Chiayi Plant has won the "Taiwan Occupational Safety and Health Award" organized by the Ministry of Labor for several years. We are honored to be recognized as a model firm for providing excellent work environment and protecting employees' health and safety.