Personal Care
To discover our scientifically proven high-efficiency product lines

Stable and potent multi-functional antioxidant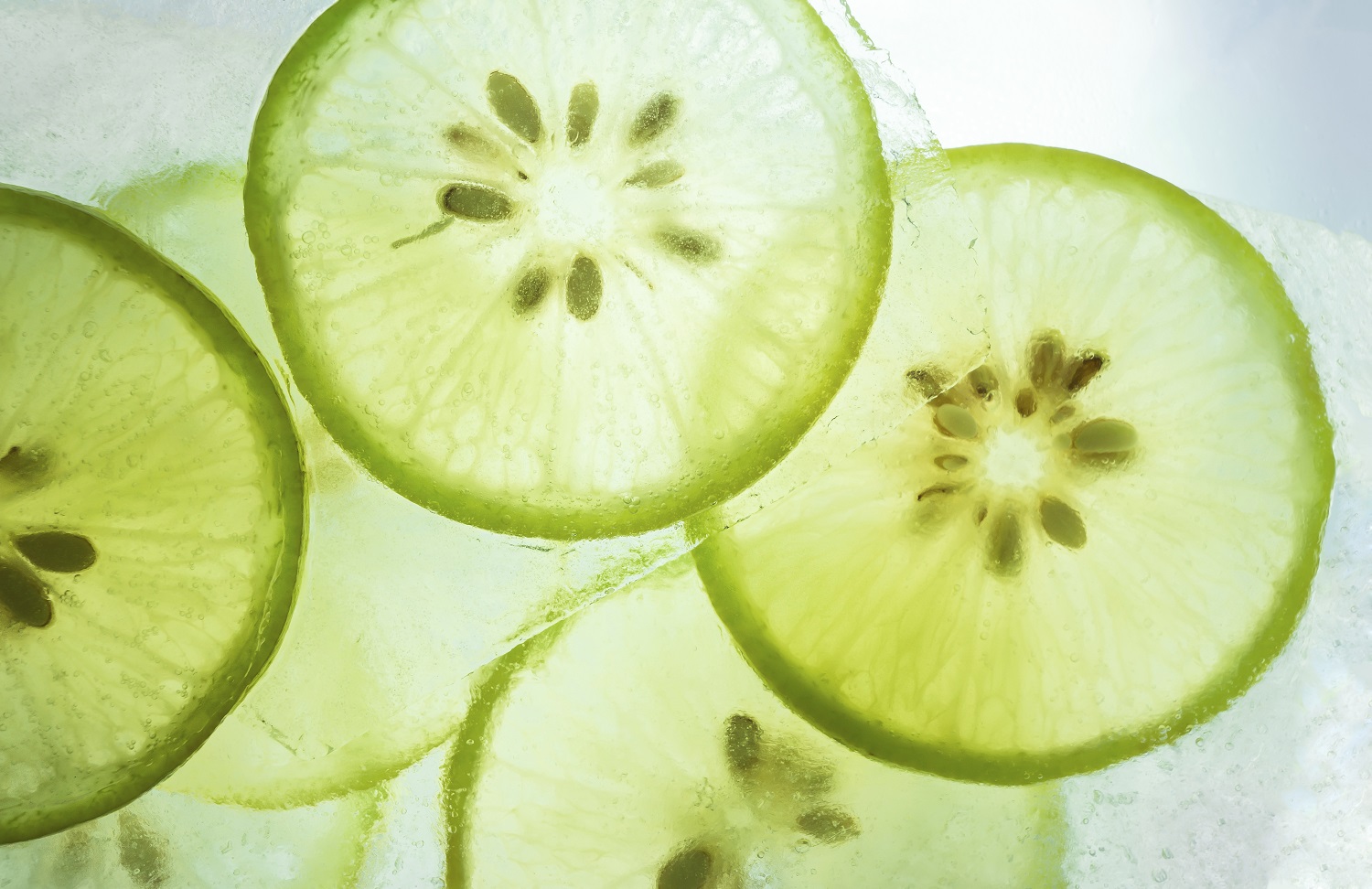 3-O-Ethyl Ascorbic Acid

Et-VC™ is a stable, multifunctional Vitamin C derivative that provides excellent whitening effects, serving as a potent anti-aging active that boosts hyaluronic acid production which is also our patented finding. It helps with collagen synthesis, radical scavenging and protects skin from intinstic DNA damage as well as extrinstic UV, blue light and air pollution damages.

It is highly water soluble with superb heat and photostability profile. This product is recommended for skin whitening, anti-aging, and sun care applications.
Scavenge free radicals
Protect DNA from UV
Stimulate collagen synthesis
Patented hyaluronic acid boosting
Melanogenesis inhibition
Anti-oxidant
Anti-photoaging
Anti-glycation
Dark spot reduction
Even out skin tone
Efficacy
In vitro
Inhibition of inflammatory factors
Collagen synthesis
Cell viability restoration
UV induced ROS inhibition
DNA protection
Inhibition of tyrosinase and TRP-2
Reduction of melanin
Intrinsic hyaluronic acid boosting (pantented)
Against blue light and anti-pollution
Ex vivo / In vivo
2% Et-VC™ brightens the skin in 28 days
4% Et-VC™ anti-aging cream significantly reduces age spots
3% Et-VC™ sunscreen reduces UV insult causing skin darkness, enhances the ability of UV protection
4% Et-VC™ shows great performance on wrinkle reduction, skin suppleness improvement and sebaceous pores reduction
Product General Information
Appearance
White crystalline powder
Solubility
Water soluble
Use Level
0.5-10%
No skin irritation
No phototoxic
Non mutagenetic
Non pro-mutagenic
Non cytotoxicity
Hypoallergenic