Personal Care
To discover our scientifically proven high-efficiency product lines

Low irritant and long-lasting cooling agent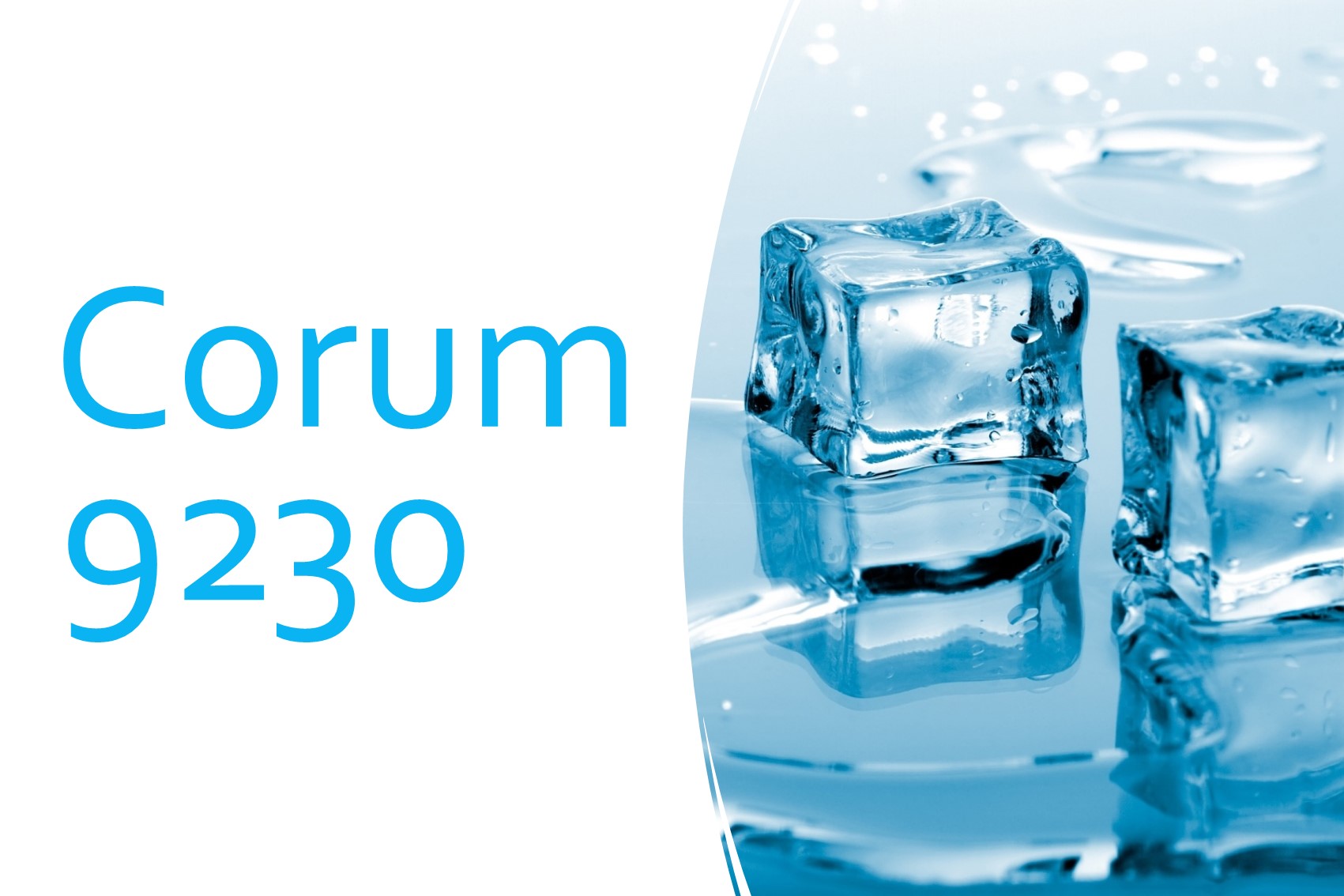 Menthol (and) Menthyl Lactate

CORUM 9230 is a cooling active ingredient that is derived from menthyl with a very faint odor and offers a long refreshing cooling sensation.

CORUM 9230 can be mixed easily with perfume oil or glycol solvents, when adding to shampoos, shower gels or foam bath. The O/W emulsions gels can rapidly hydrate skin and enhance the effectiveness of Menthyl Lactate.
Long lasting cooling effect
Safe and low irritation
Very faint inherent odor
Easy to formulate with perfume oil or glycol solvents
Product General Information
Appearance
Clear liquid
Solubility
Alcohol soluble, Glycol soluble
Use Level
0.1-2%