CORUM Becomes the First Biotech Company to Win Five Star Award of Taiwan Occupational Safety and Health Awards
---
CORUM is committed to creating a safe work environment and improving the health of our employees. Since 2018, CORUM has been awarded as Occupational Safety and Health Excellent Unit by the Ministry of Labor for three consecutive years. This year, CORUM was further awarded with Five Star Award as one of the top winners of Occupational Safety and Health Awards, making CORUM the first biotechnology company to win the Five Star Award in Taiwan. This award commends the achievements in promoting and implementing occupational safety in the past three years. Through the establishment of a dedicated unit and personnel for occupational safety and health, and the implementation of a comprehensive management system, CORUM has achieved certification in multiple ISO categories, ISO 45001, ISO 14001 and ISO 9001, strengthening the company's safety management and creating a friendly workplace.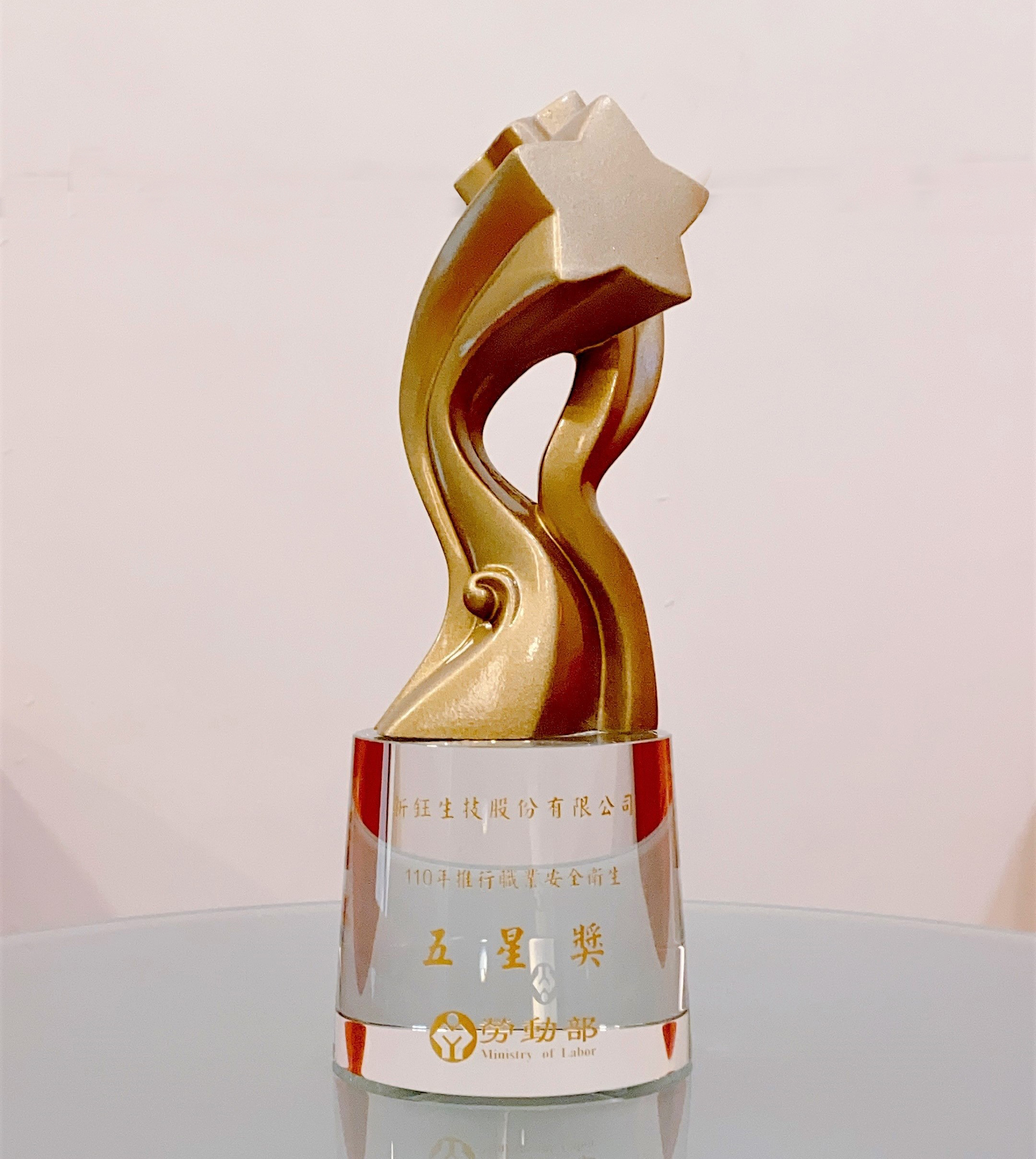 The award ceremony was held on November 23 in the International Conference Hall of Xinzhuang Joint Office Tower of the Executive Yuan. The award was presented by Mr. Tzou, Tzu-Lien, Director General of the Occupational Safety and Health Administration of the Ministry of Labor.
"It is our 3rd year entering the Awards. The wellbeing, health and welfare of our employees is of the utmost importance to CORUM. We will continue to improve the overall occupational safety and health standard for cosmetic ingredients in beauty and personal care industry." said Mr. Pei-Min Lee, Chairman of CORUM.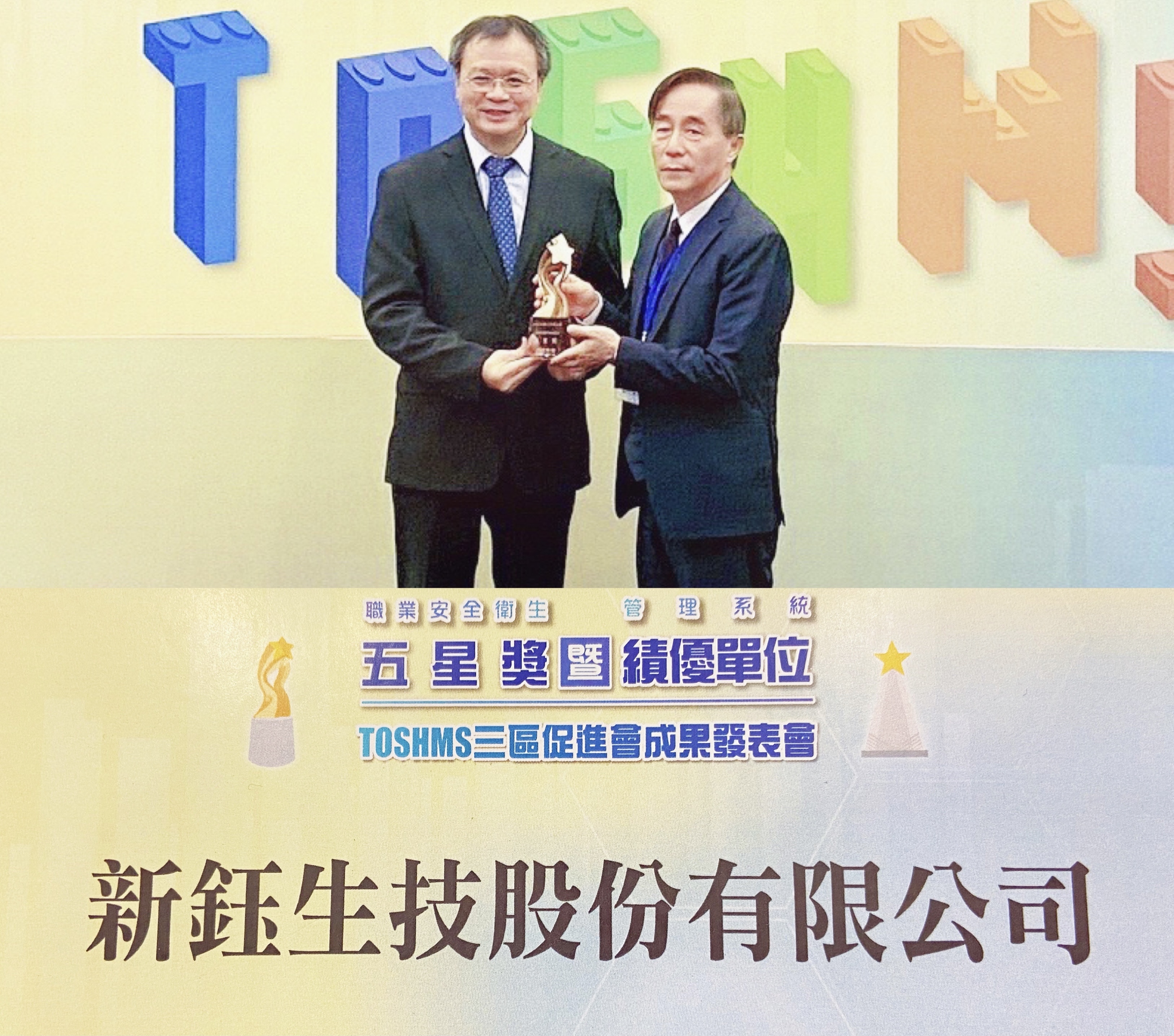 Occupational Safety and Health Awards is established by the Ministry of Labor to encourage enterprises to actively promote occupational safety and health, and to improve the overall standard. Five Star Award winning enterprises must be awarded the merit award for three consecutive years. There were only 5 enterprises winning Five Star Award this year, representing the highest national recognition in OSHMS. The award-winning companies included TSMC Fab 15, which was awarded with Performance Recognition, and CPDC Xiaogang Plant, Chung Hung Steel Pipe Factory, Taiwan Power Dajiaxi Power Plant, and Continental Engineering, which also received Five Star Award.