CORUM supports talent development in the cosmetics industry
---

On May 10, 2022, CORUM is honored to be invited to participate in the online 17th Graduation Achievement Exhibition, "Yunshi", hosted by Department of Cosmetic Science of Providence University. We hope that students can apply academic knowledge they have learned to actual product development process by formulating their products using our sponsored ingredient --- AmiMild SLG, helping them step into the industry by gaining more practical experiences.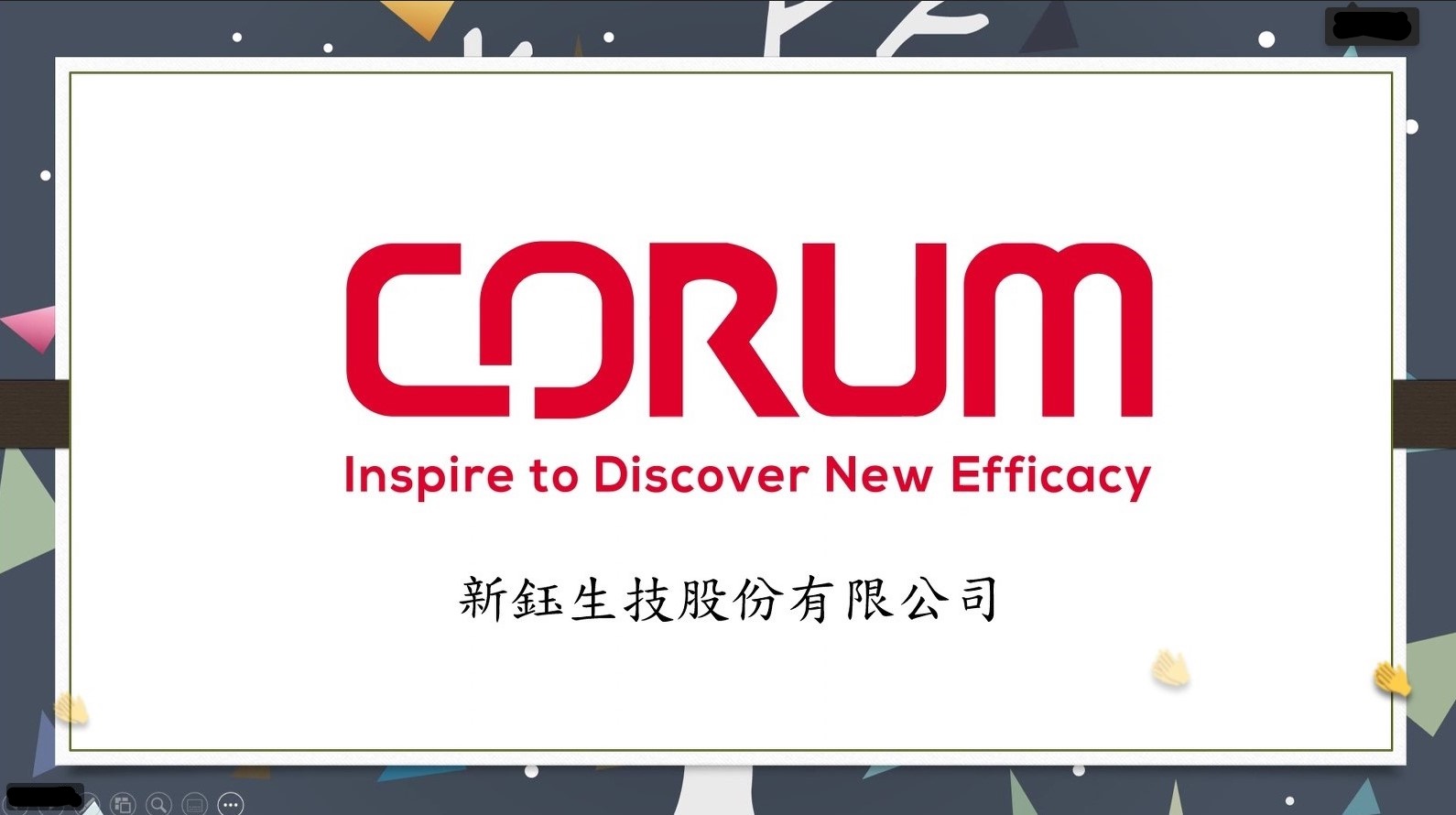 Figure 1. CORUM was publically appreciated during "Yunshi" the online 17th Graduation Achievement Exhibition.
Due to the COVID-19 pandemic, wearing masks all-day leads to many skin problems, like maskne, dry skin, cutaneous sensitization, redness etc., which significantly encourages customers to choose mild cleansing products with low irritation over others.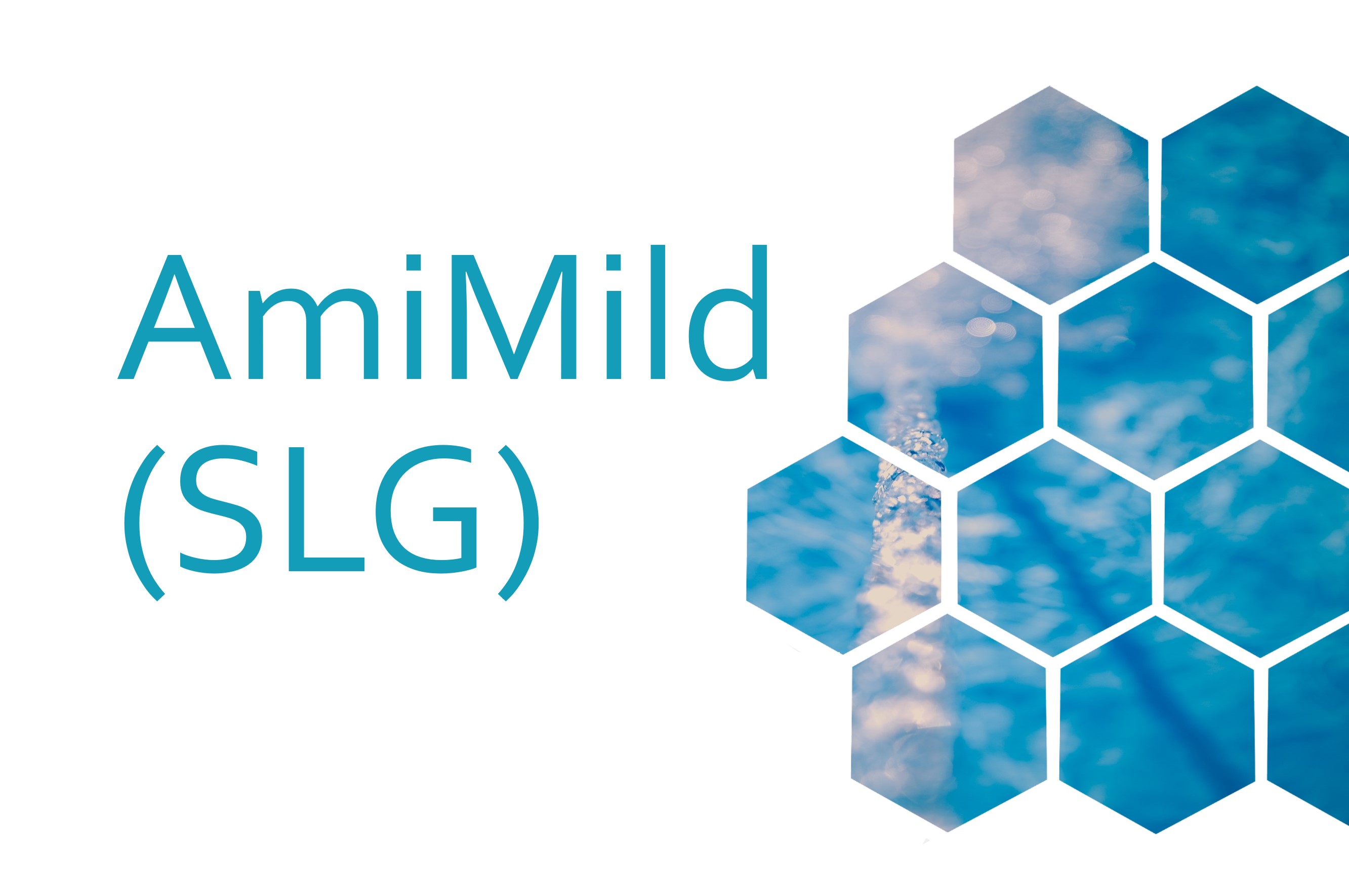 AmiMild SLG is a mild and non-irritating surfactant produced from glutamic acid and fatty acid. It is recommended to be used as a gentle cleanser to create rich creamy foams and leaves a soft and moisturized feeling on the skin.