---

Reducing Transportation Footprint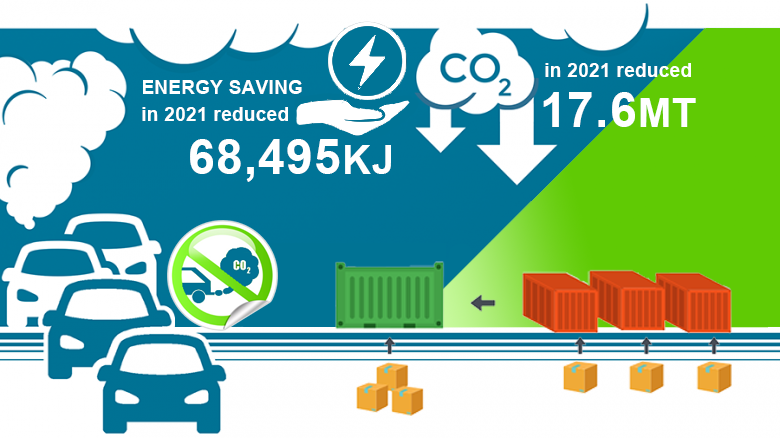 Corum is pleased to share with you our performance in reducing transportation footprint. We initiated the advocacy program of order combination and cargo consolidation last year to reduce transportation mileage, thereby reducing carbon emissions, energy consumption and logistic costs. There is total 17.6MT amounts of CO2e and 68,495KJ amounts of energy being saved, featuring Corm's commitment and action in sustainable management. This year we will continue this program to mitigate the environmental impact caused by local transportation for a more sustainable future.
Let's Join Earth Hour 2022 Together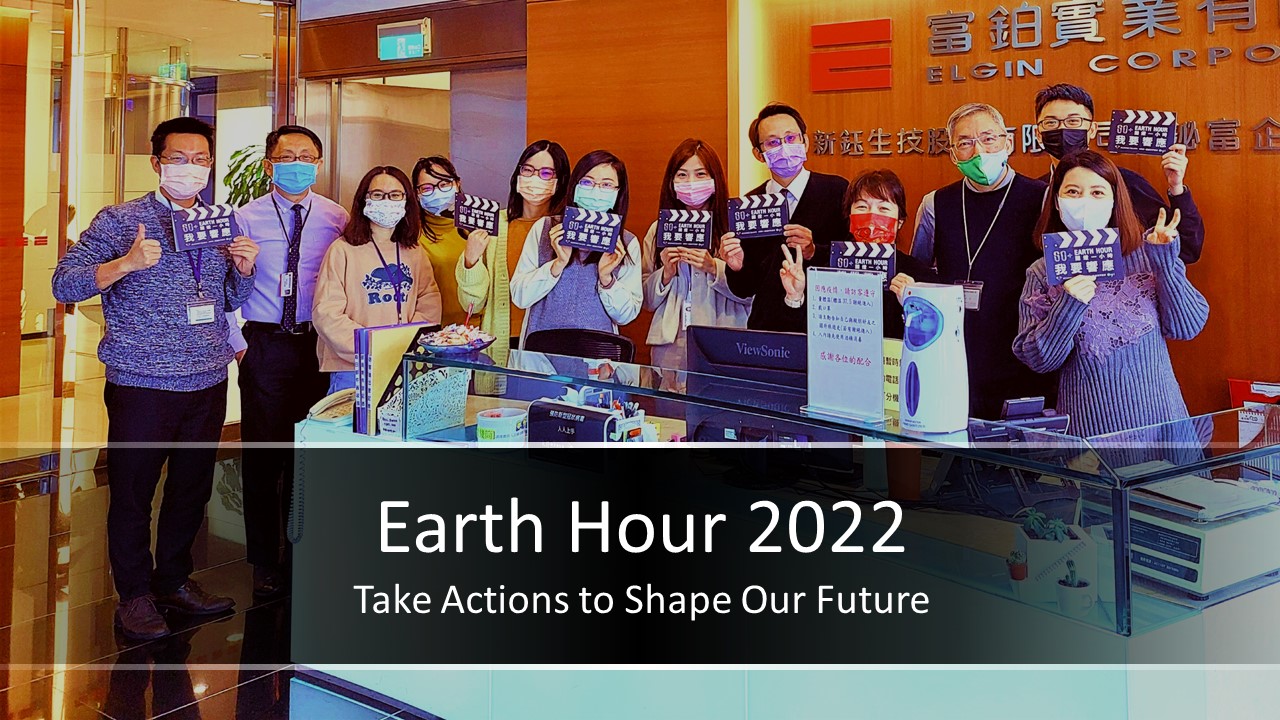 This year we carry on with joining "Earth Hour 60+" in Taiwan to arouse the awareness of global warming and attention on energy saving. The first Earth Hour event was held in March 2007 by WWF to show their support for climate action. Nowadays, there are more than 190 countries, regions and more than 18,000 landmarks around the world responding to this international environmental protection movement. Let's continue to support it with practical actions-Turning off the unnecessary lights at 20:30 on 26 March 2022 for an hour!