Create a happy place to work!
---

Taiwan celebrates Labor Day on May 1st annually to pay tribute to the contributions and achievements of all workers. As the founder of CORUM Inc., a Taiwan based company, Peimin Lee attaches significant importance to the growth of employees, cares about the life of employees and is committed in improving internal talent training to let employees at CORUM can play their strengths easily.
"Employees play a crucial role in organizational development. We need to find eligible talents and plan appropriate talent development programs for employees to work and improve happily with us in the long term. Talents are our most valued asset as well as the foundation of CORUM's R&D and customer service. We respect the needs of individuals and cares for the harmony between family and career." said by the president of CORUM Inc.
From the founder's words, we can understand that work is a significant part of life. Since it cannot be separated, then finding the harmony, fulfillment and achievement is the intention of our people-oriented operation philosophy.
CORUM is dedicated to creating a good working environment and improving our employee welfare system in the following three aspects: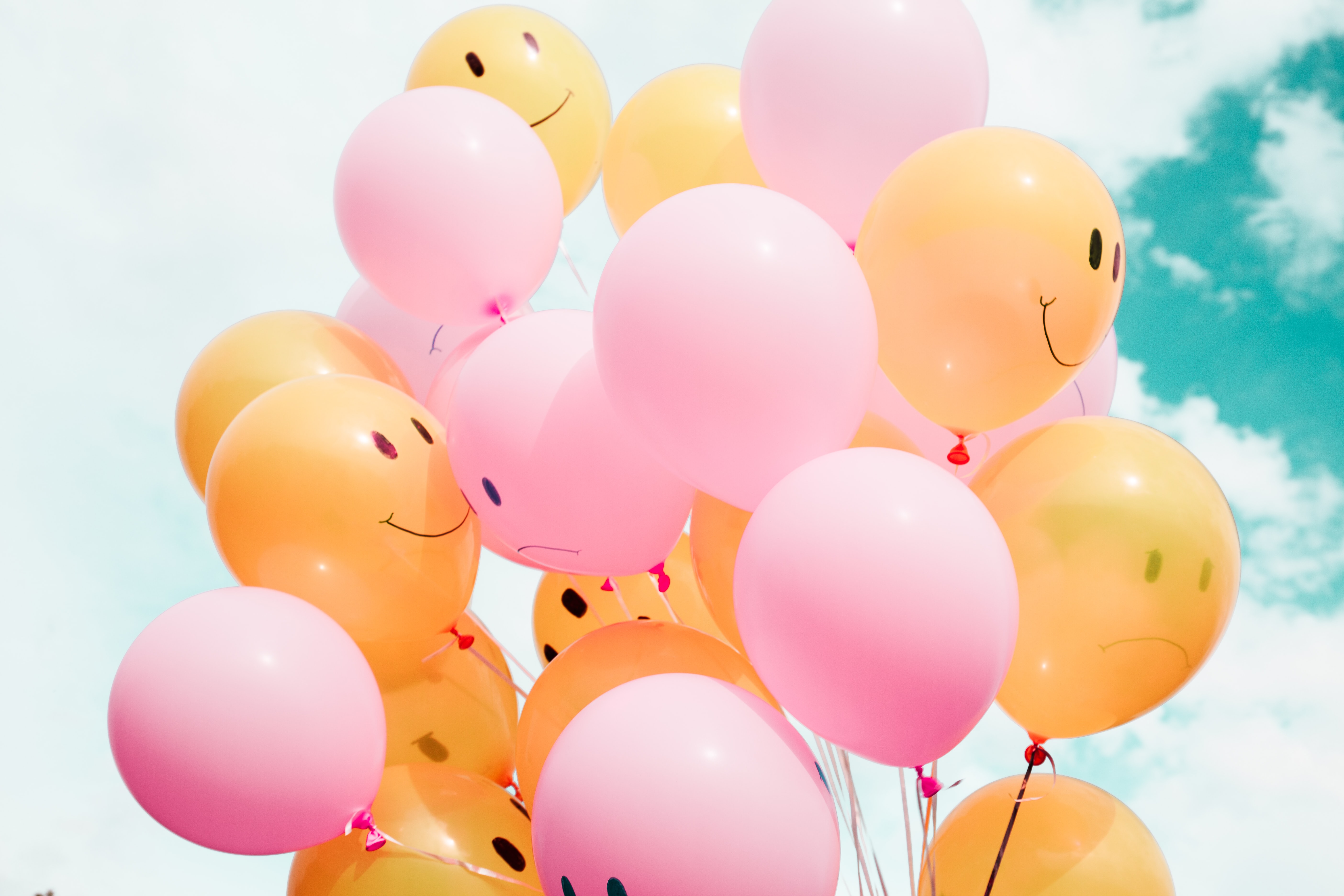 Commitment and maintenance of labor rights
At CORUM Inc., the labor rights of employees are fully protected. All the payments for regular and overtime hours follows statutory and industry standards strictly. We also request all suppliers to follow our social responsibility policy. To read more details on labor rights at CORUM, please refer to The Code of conduct statement of CORUM Inc.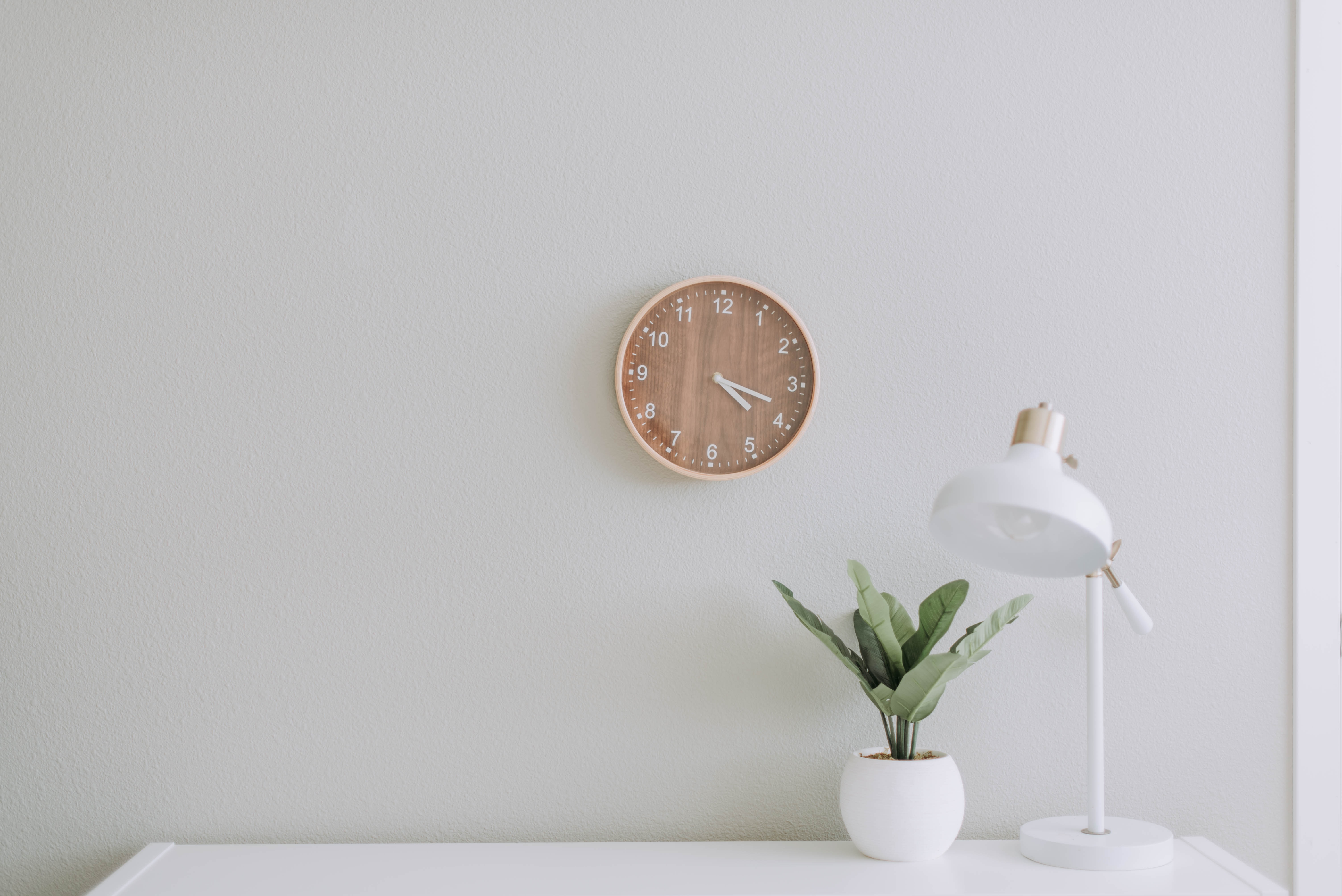 Workplace Safety & Employee Health Care
Taipei Headquarter
The Taipei Headquarter office building has an access control system to enforce security management. To provide our employees with cozy resting space, nonsmoking nursing rooms and tea rooms are set up in all workplaces. To cope with Covid-19 pandemic, an emergency response team was grouped to strengthen the wellness of employees by assisting with health management, offering sanitizers, disinfecting the facilities, setting flexible work hours and etc.
Chiayi Factory
CORUM provides employees with free annual health examination which was planned and executed by the administrative office. To maintain physical and mental wellness of our employees, the Environmental Health Safety office actively tracks the health examination results, and the Administration Office arranges occupational nurses to conduct health consultations monthly.
The health examinations at contracted medical institutions of employees at other facilities are planned and arranged by the Management Department based on the ages of the employees.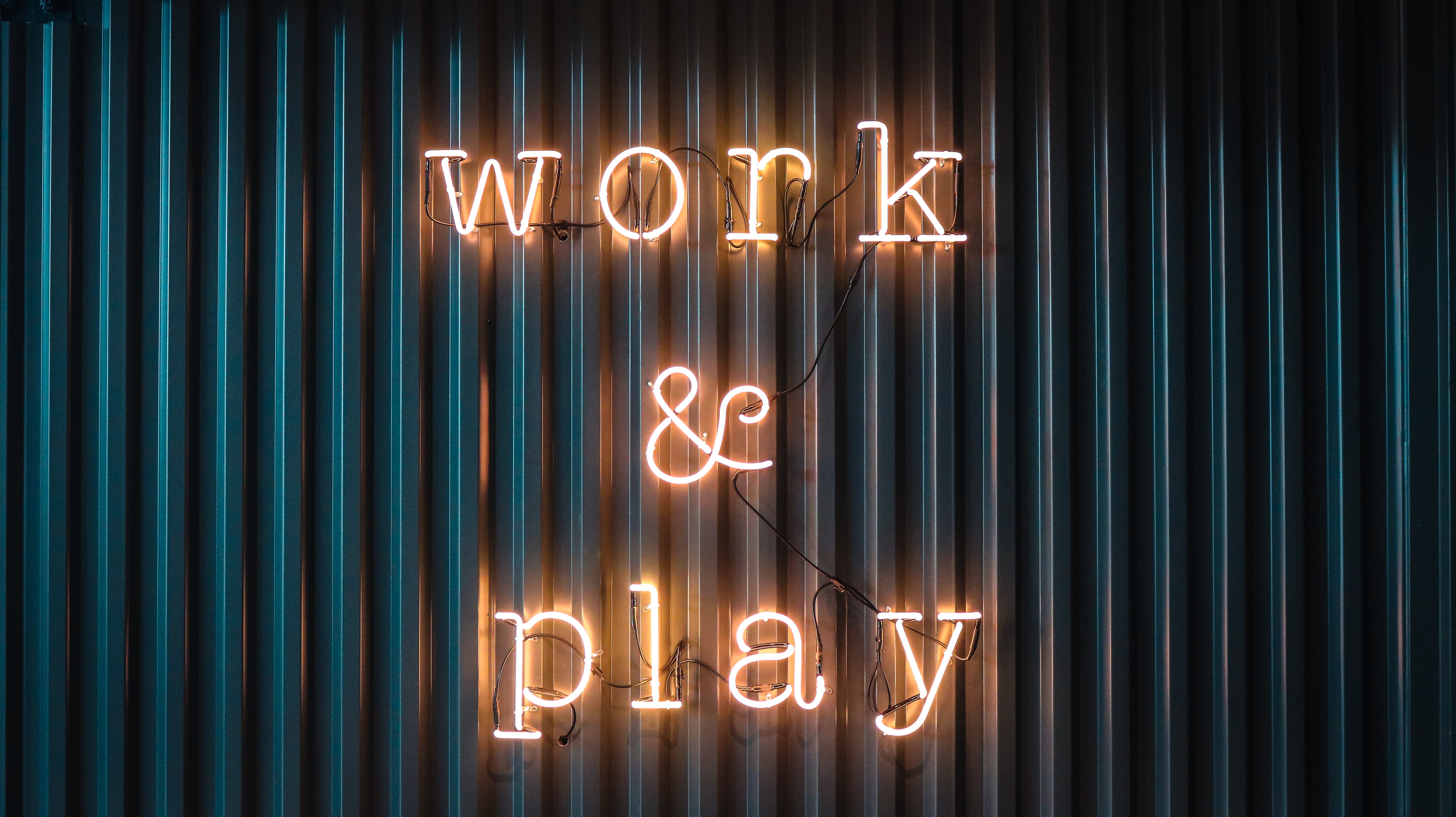 Diversified Activities for Employee
The Welfare Committee regularly organizes a variety of employee activities, such as: staff purchase discounts, social engagement events and incentive trips. In addition, the company has also organized a supervisor reading club and planned beach cleaning activities. We hope that the employees of CORUM can adjust their pace of life and keep learning through the activities.
In order to create a happy, motivating, engaging, friendly and safe workplace that benefits our employees, CORUM is deeply rooted in people-oriented operation philosophy and will continue to hear the needs and expectations of individuals in the future.